How to Conquer the World - 5 Financial Strategies for Savvy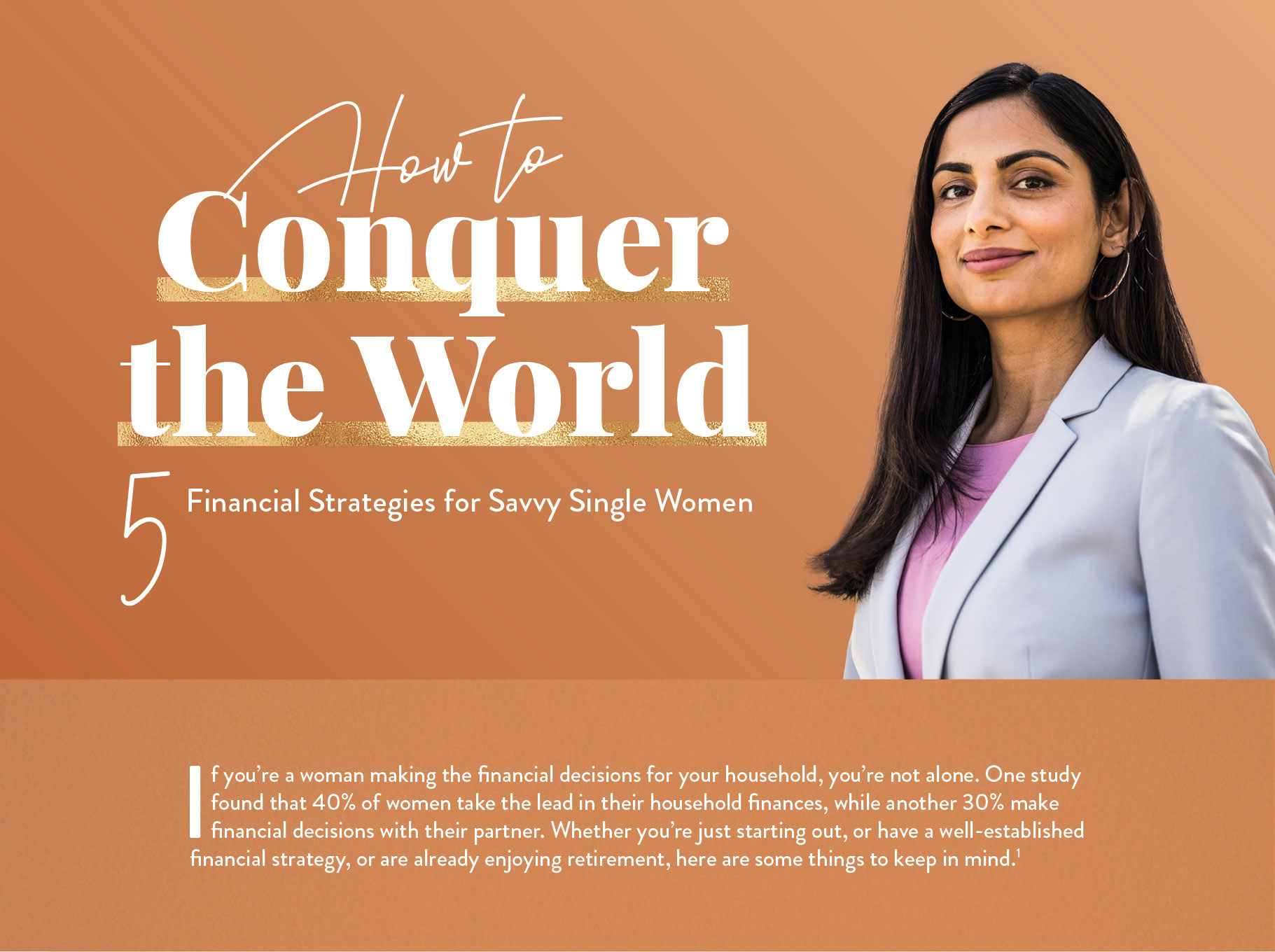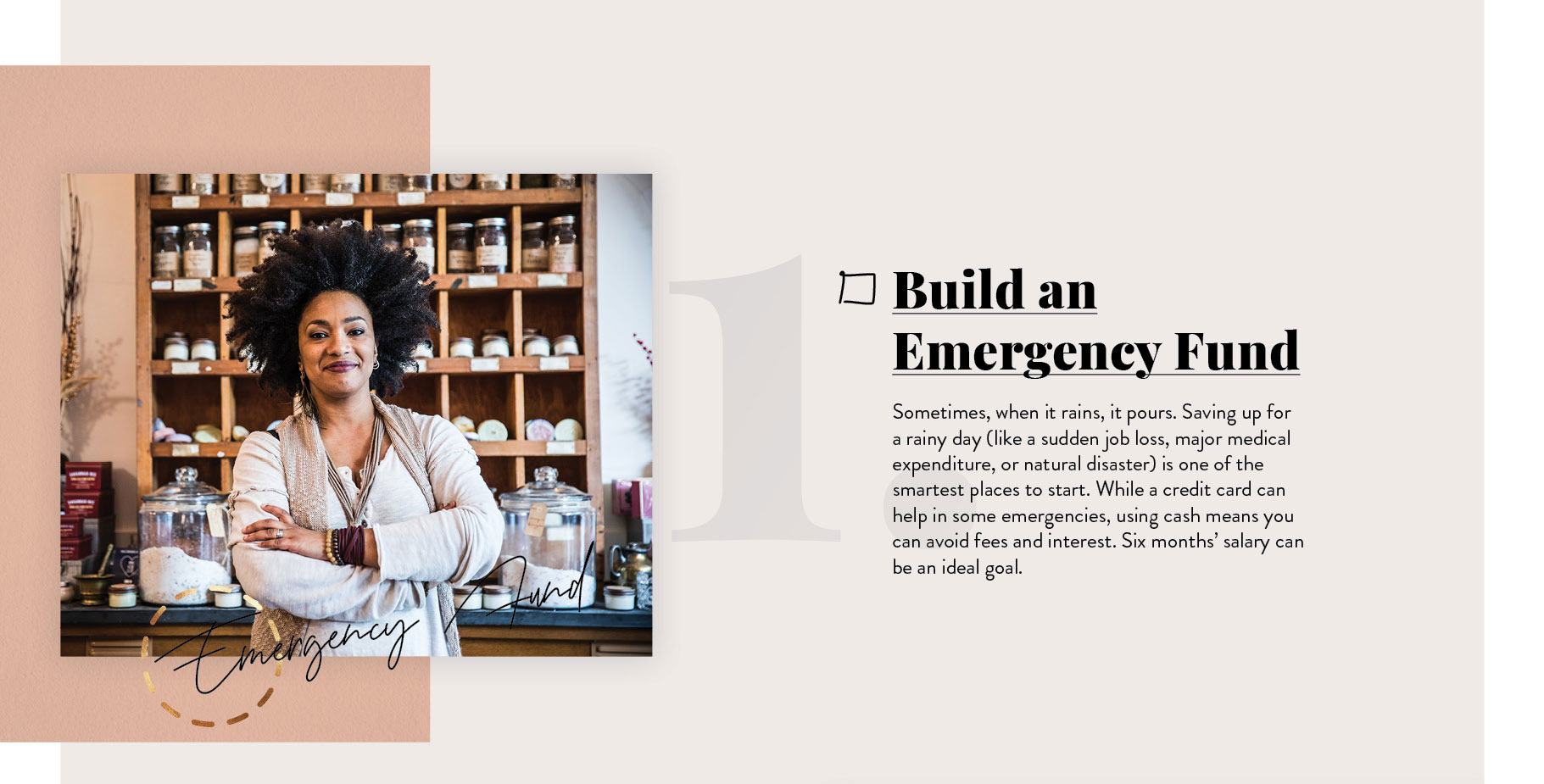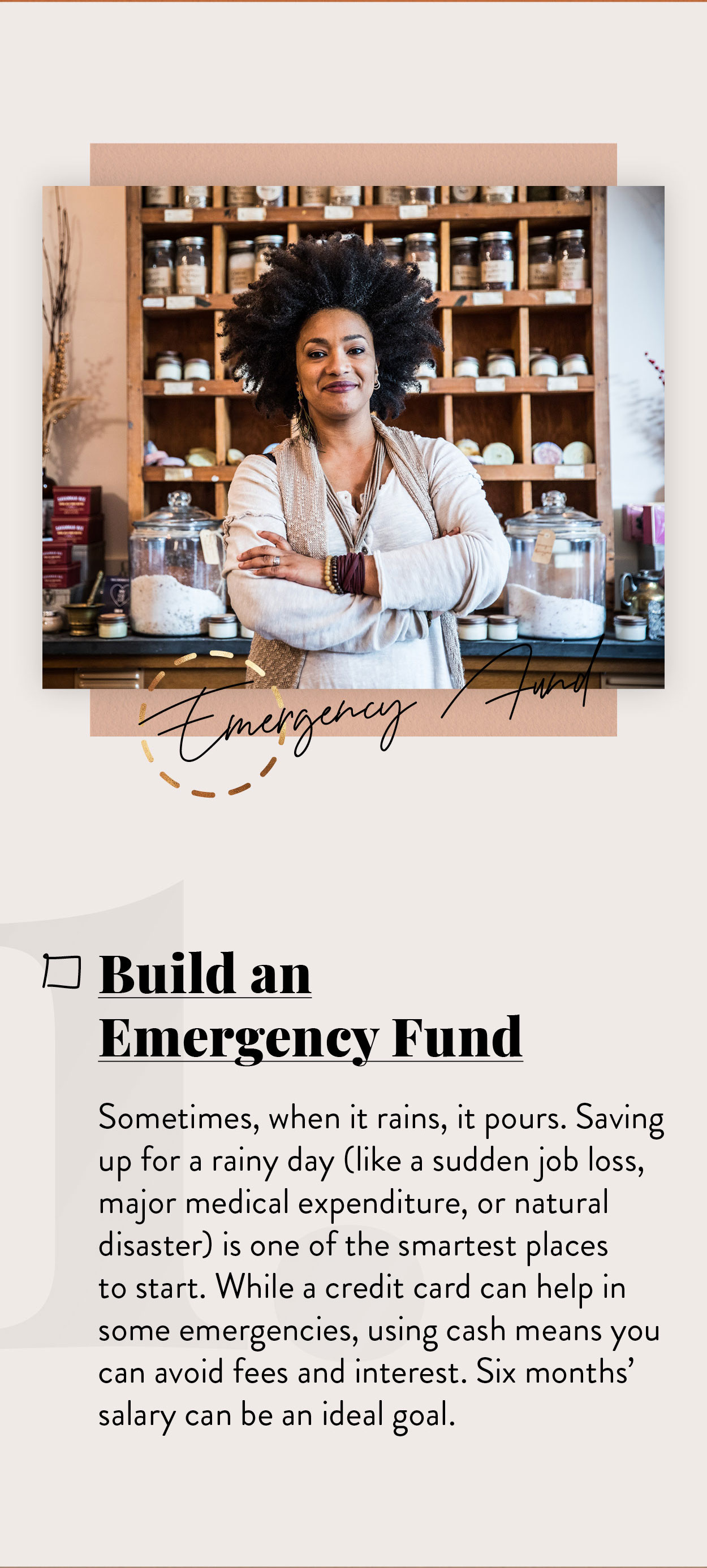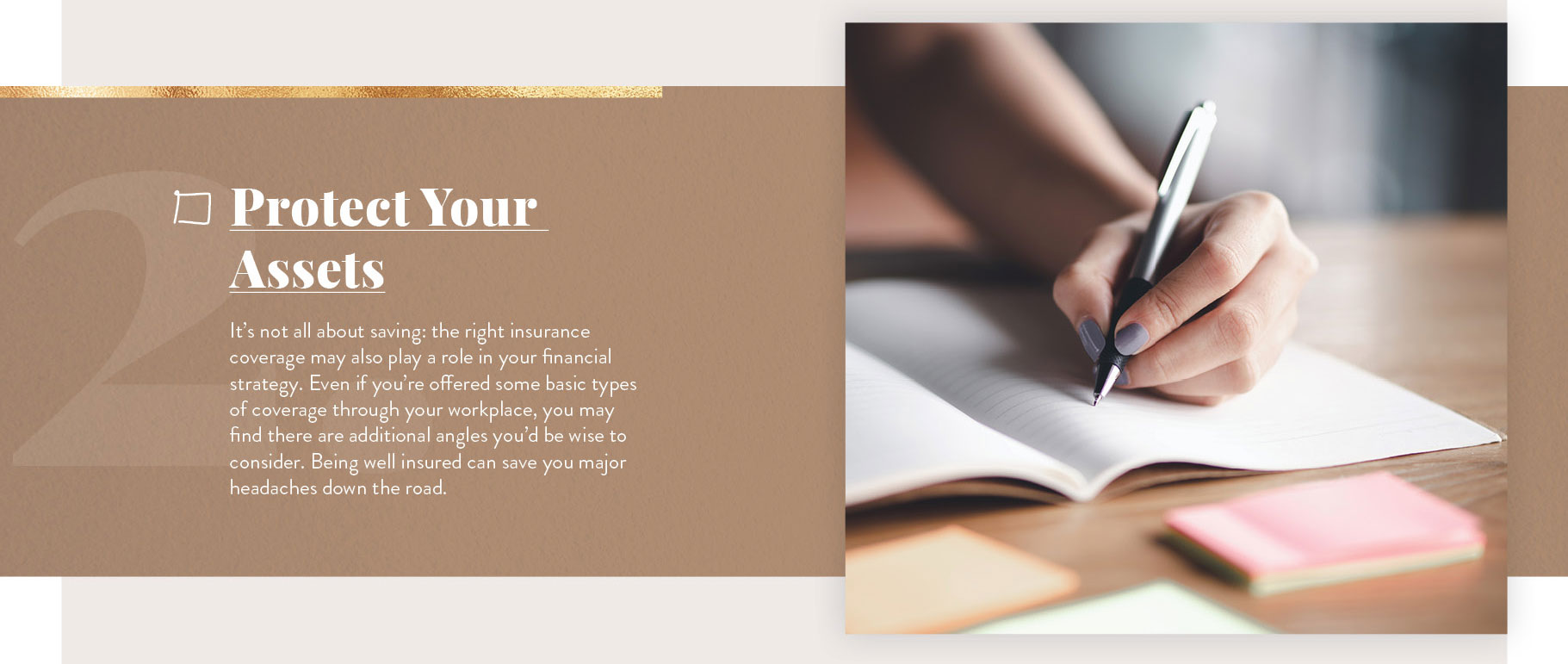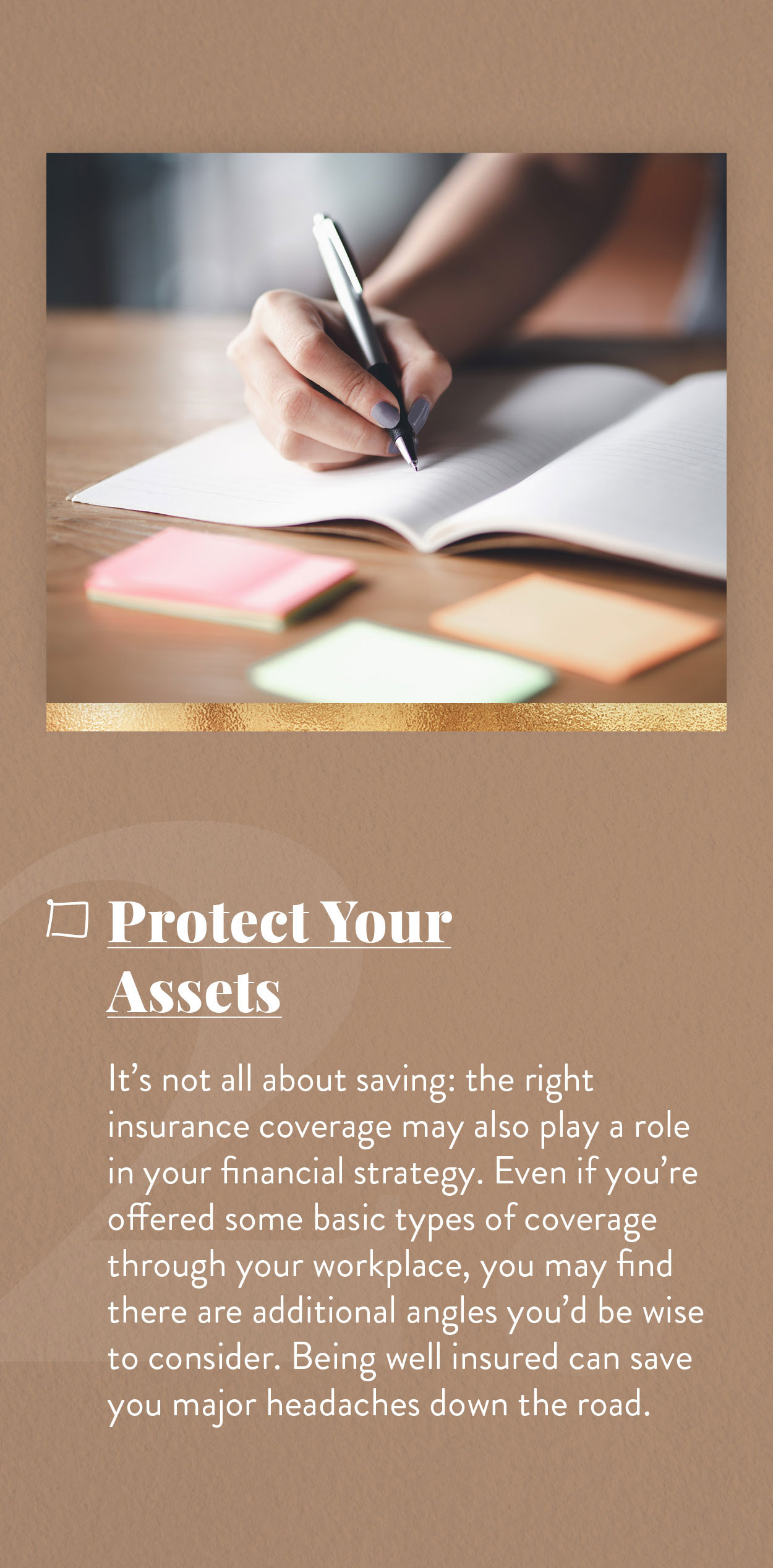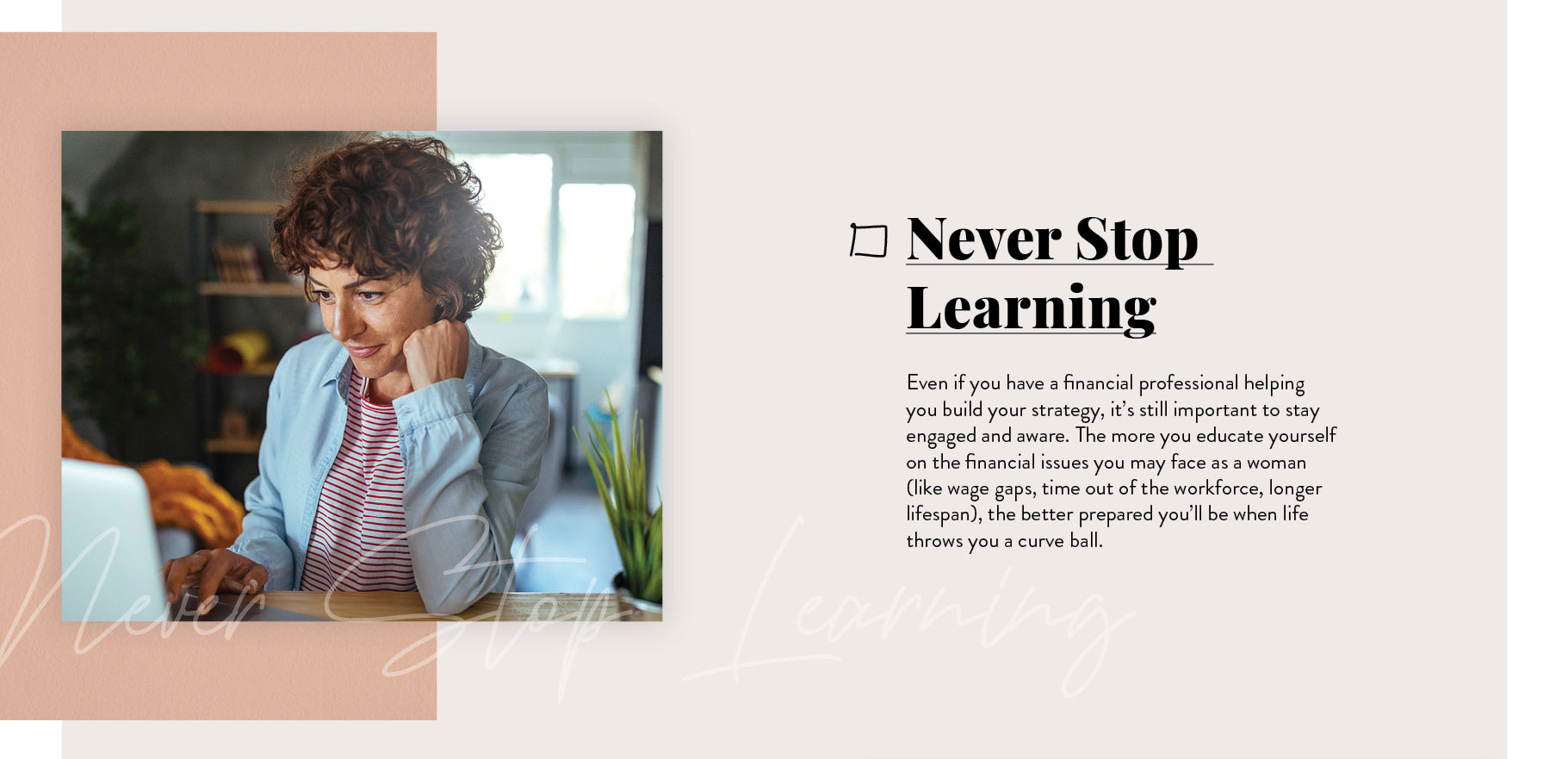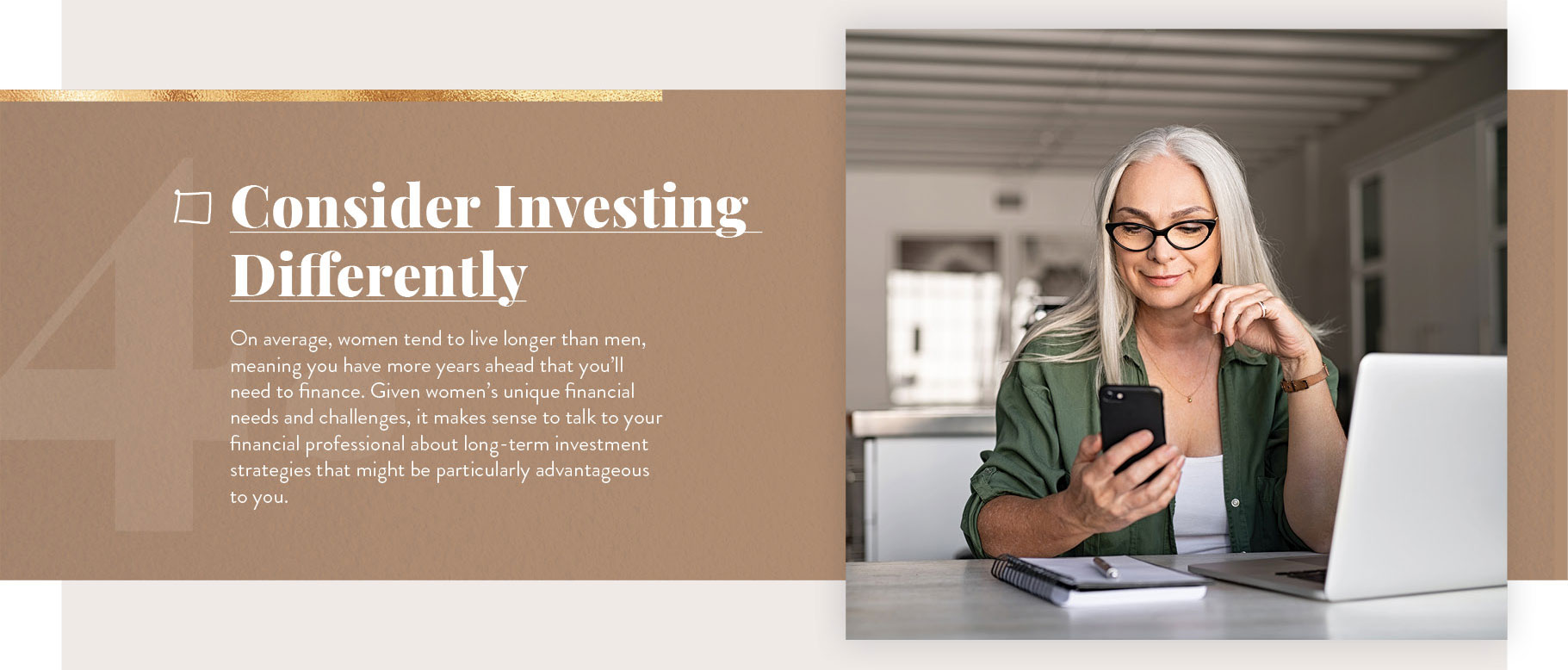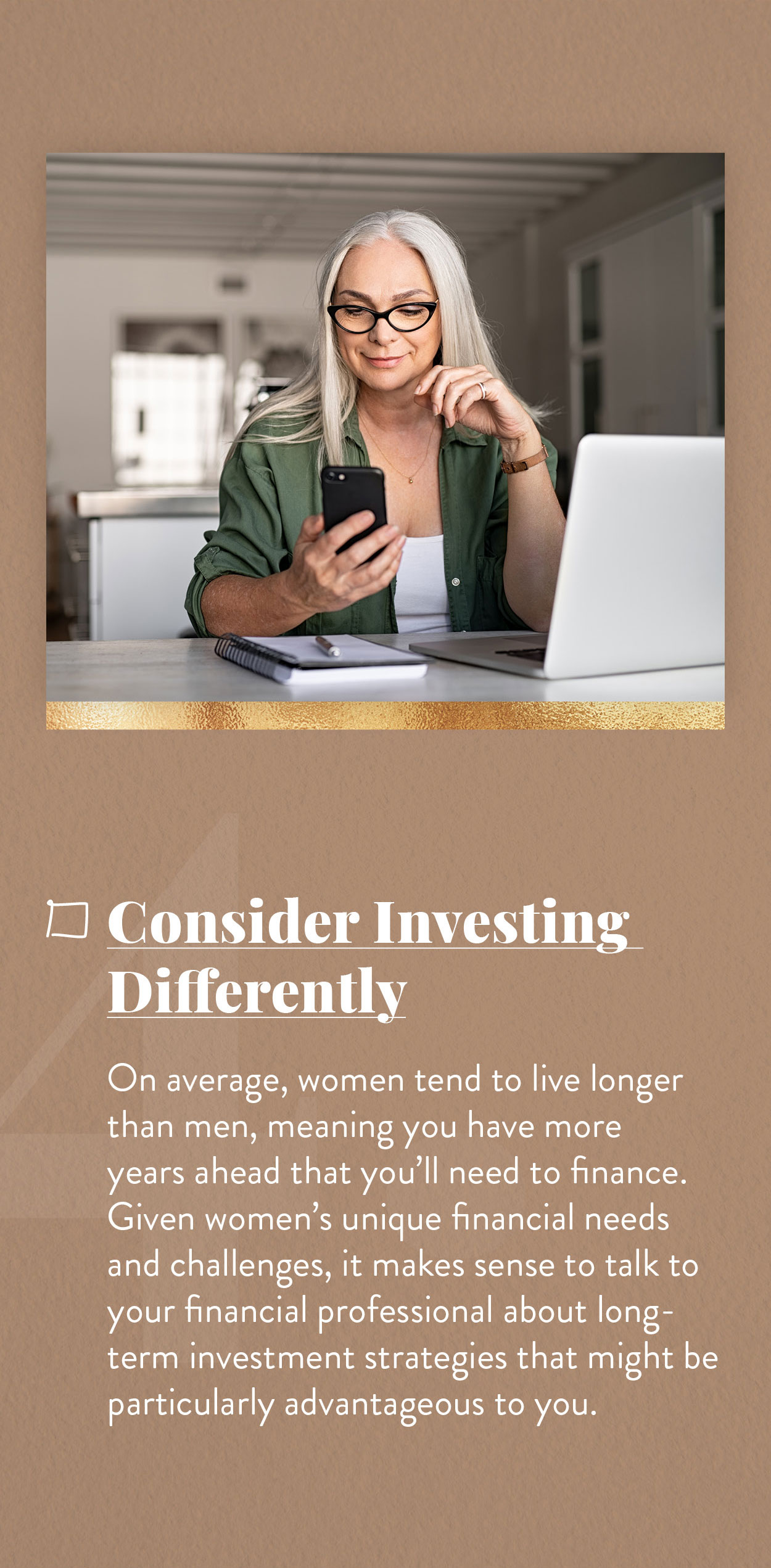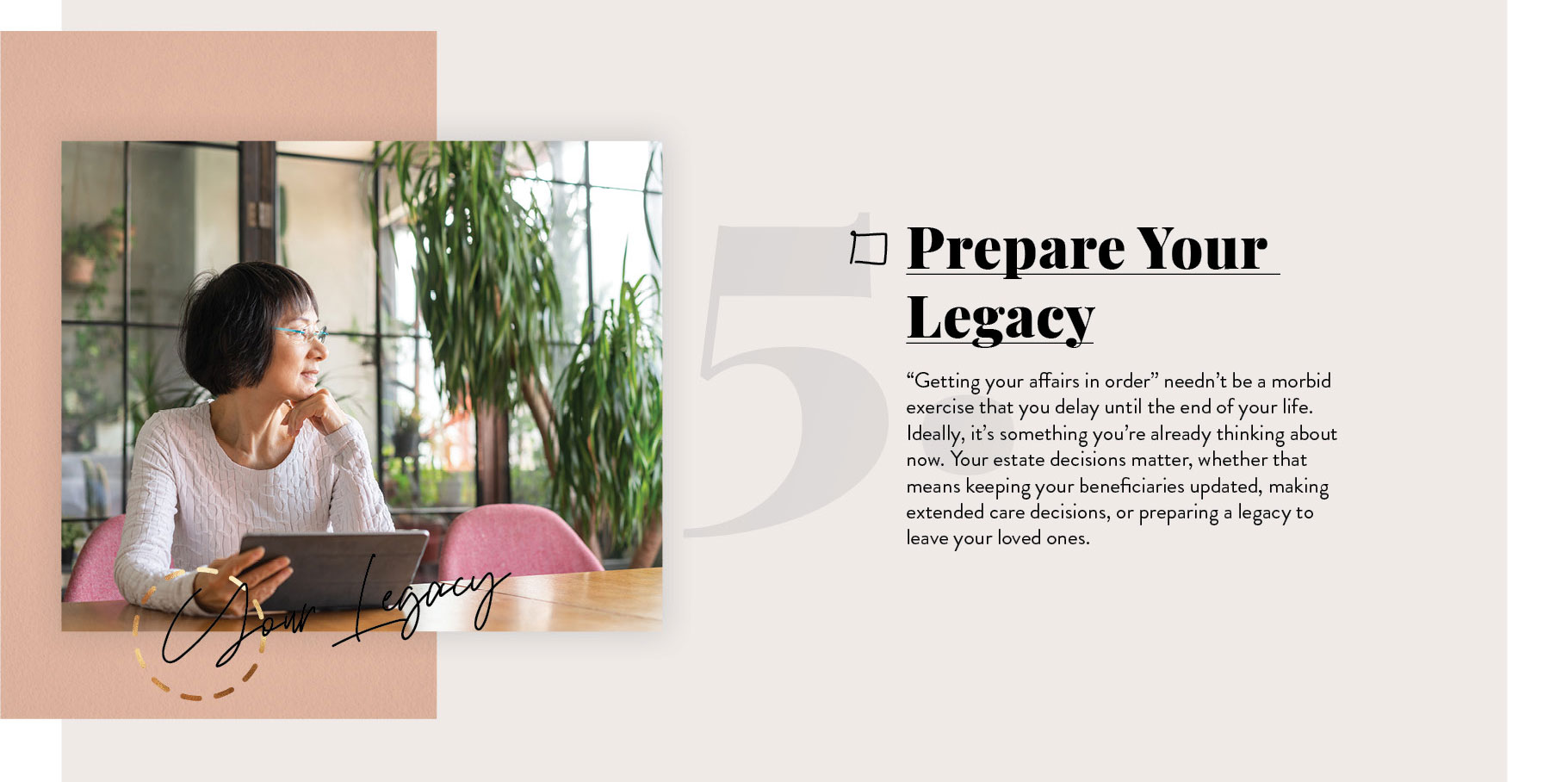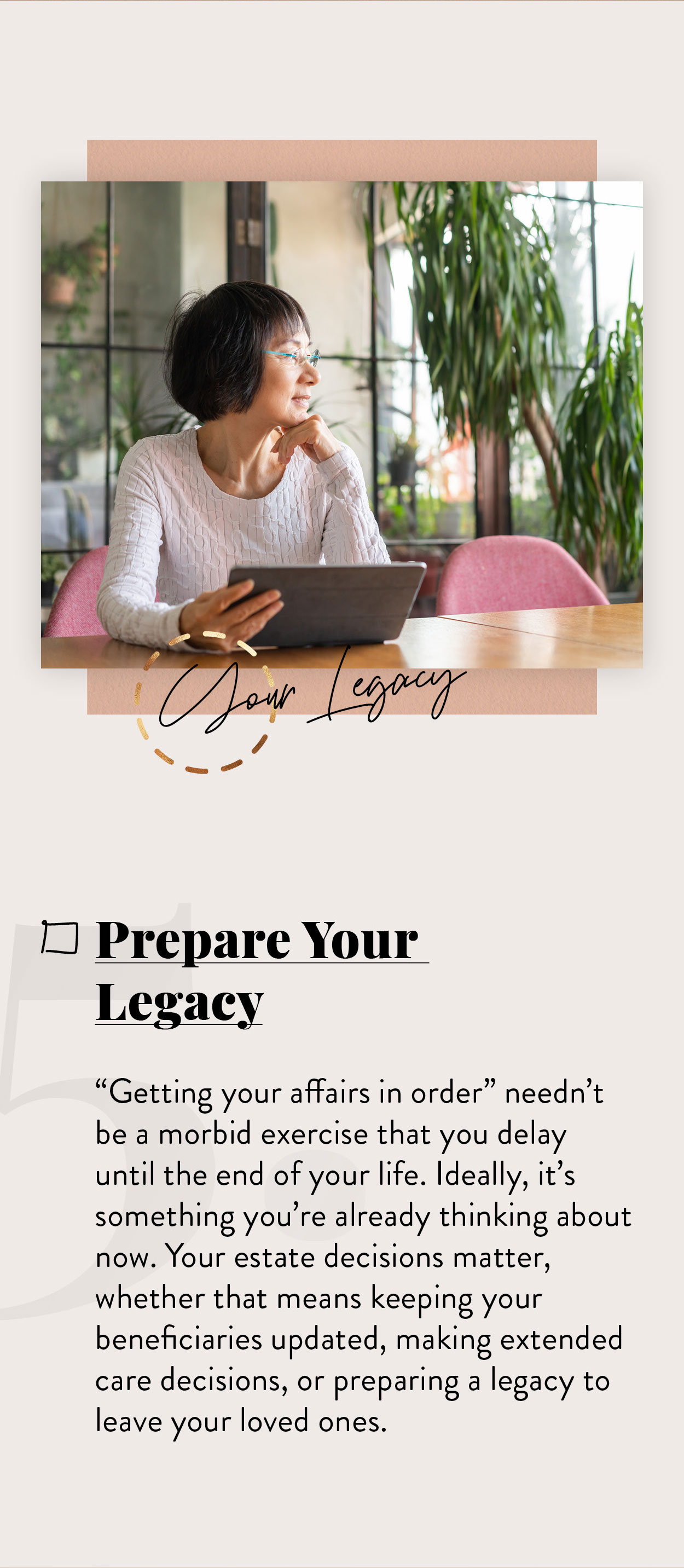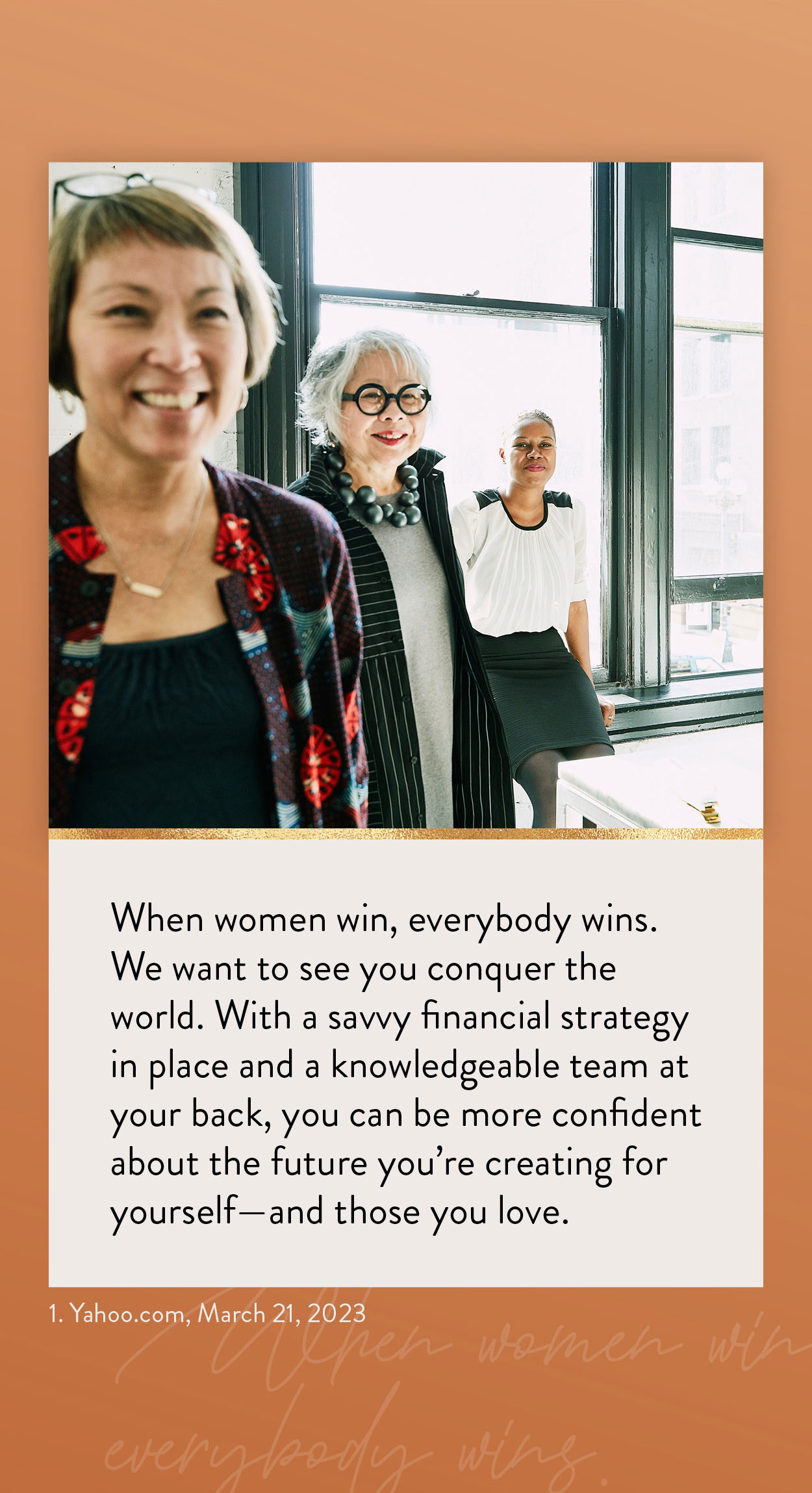 Related Content
How does your ideal retirement differ from reality, and what can we do to better align the two?
Understanding the types of extended care services—and what those services could cost—may be critical.
The tax rules governing profits you realize from the sale of your home have changed in recent years.