Capital Gains Tax When Selling Your Home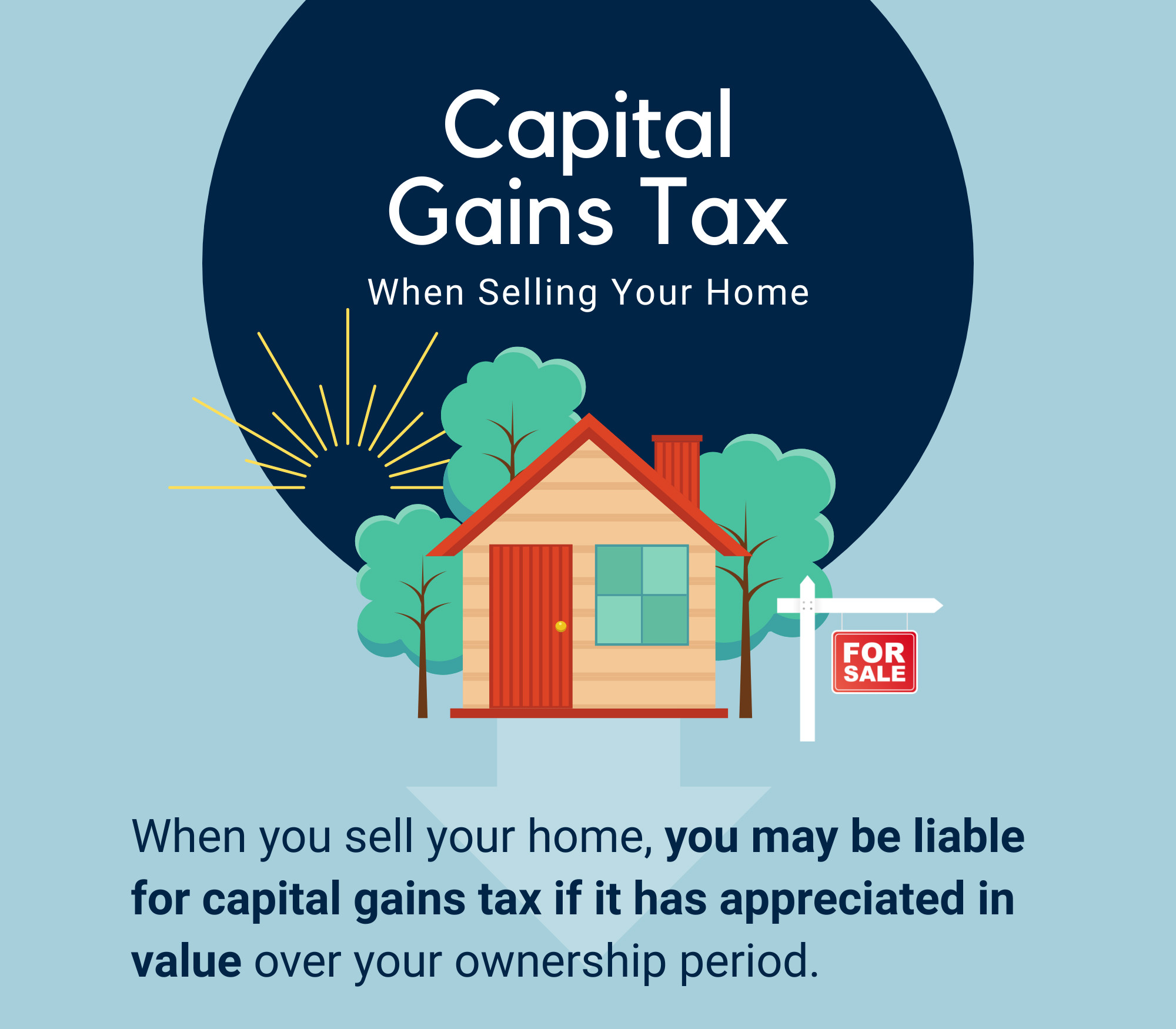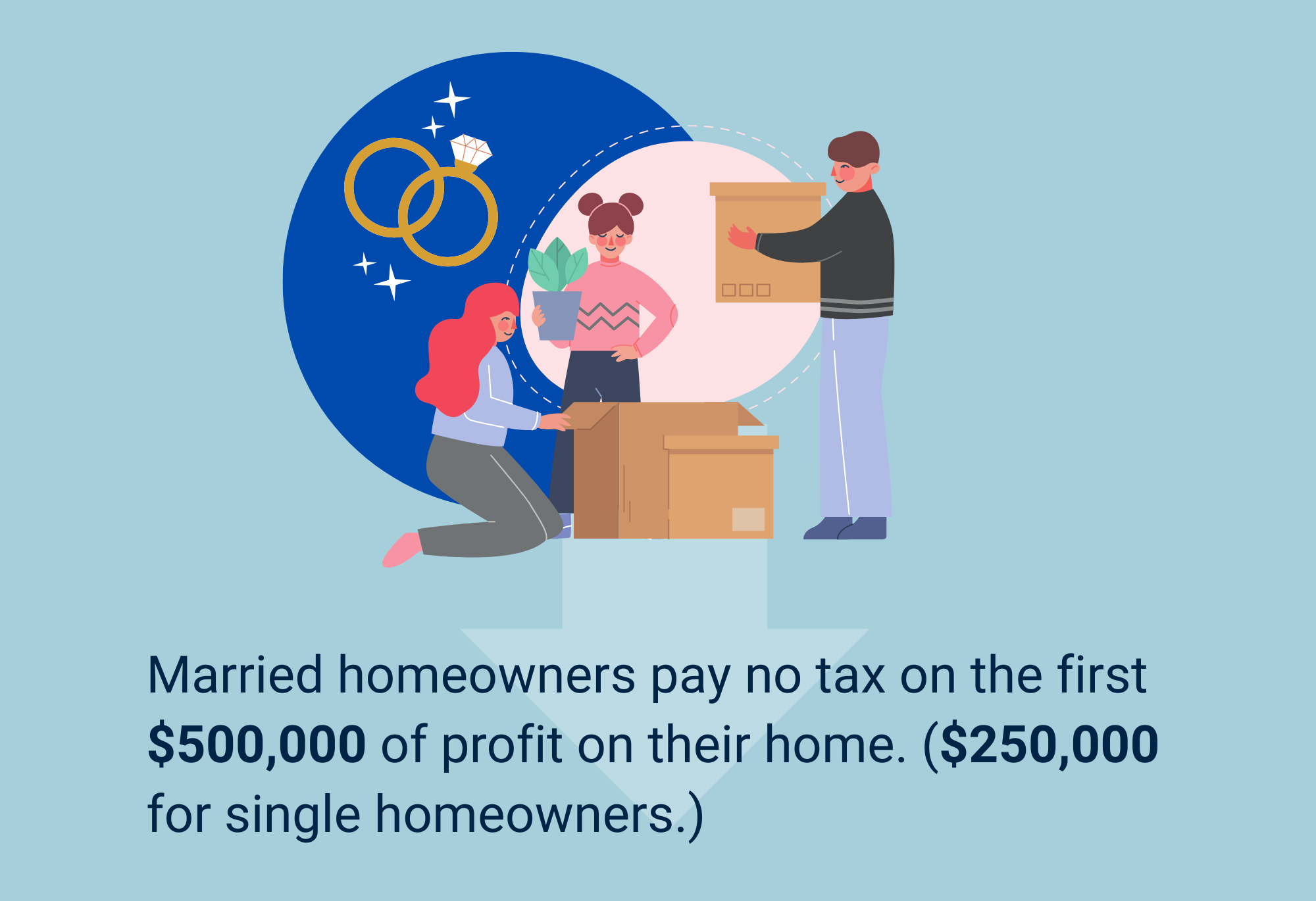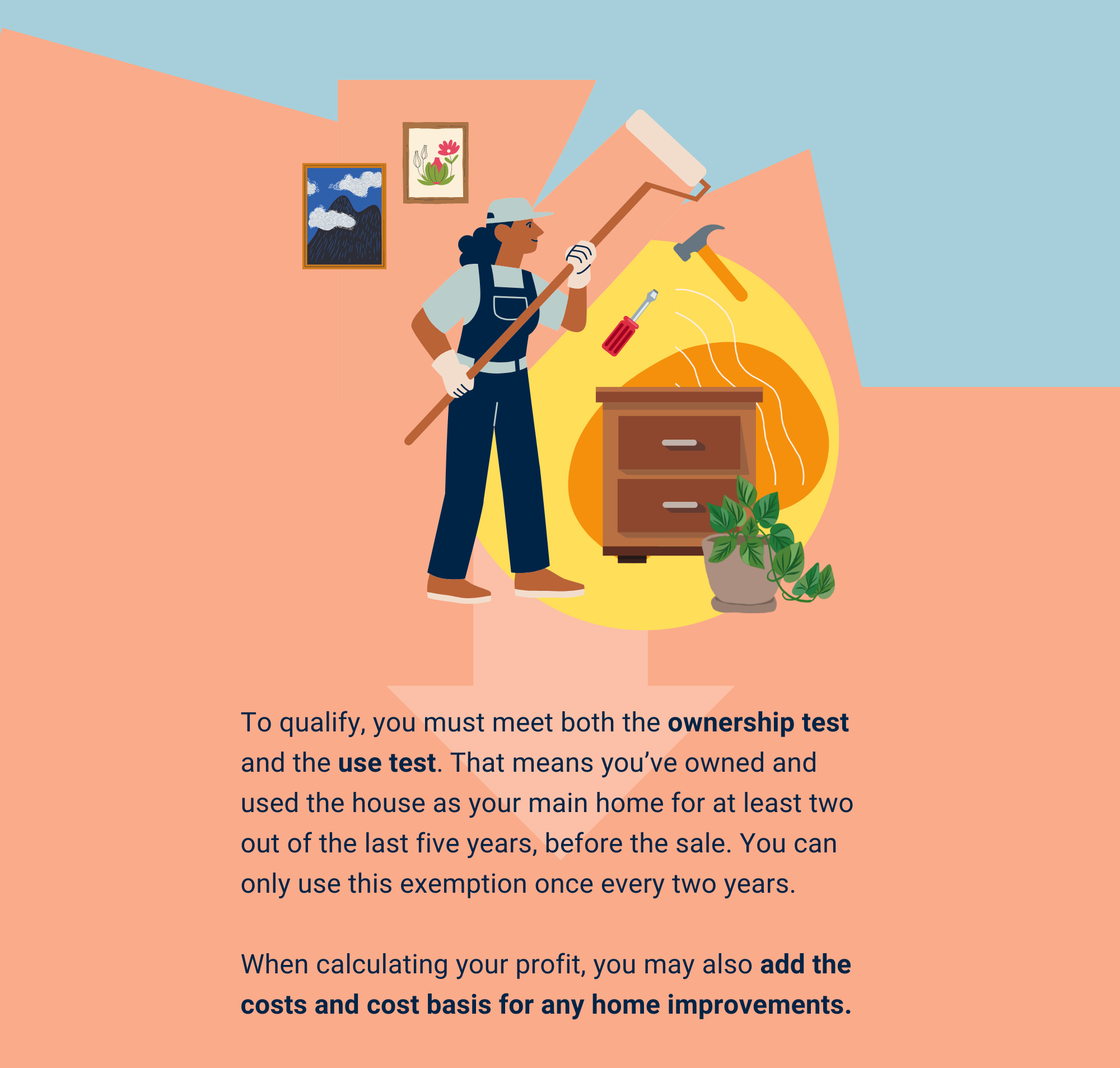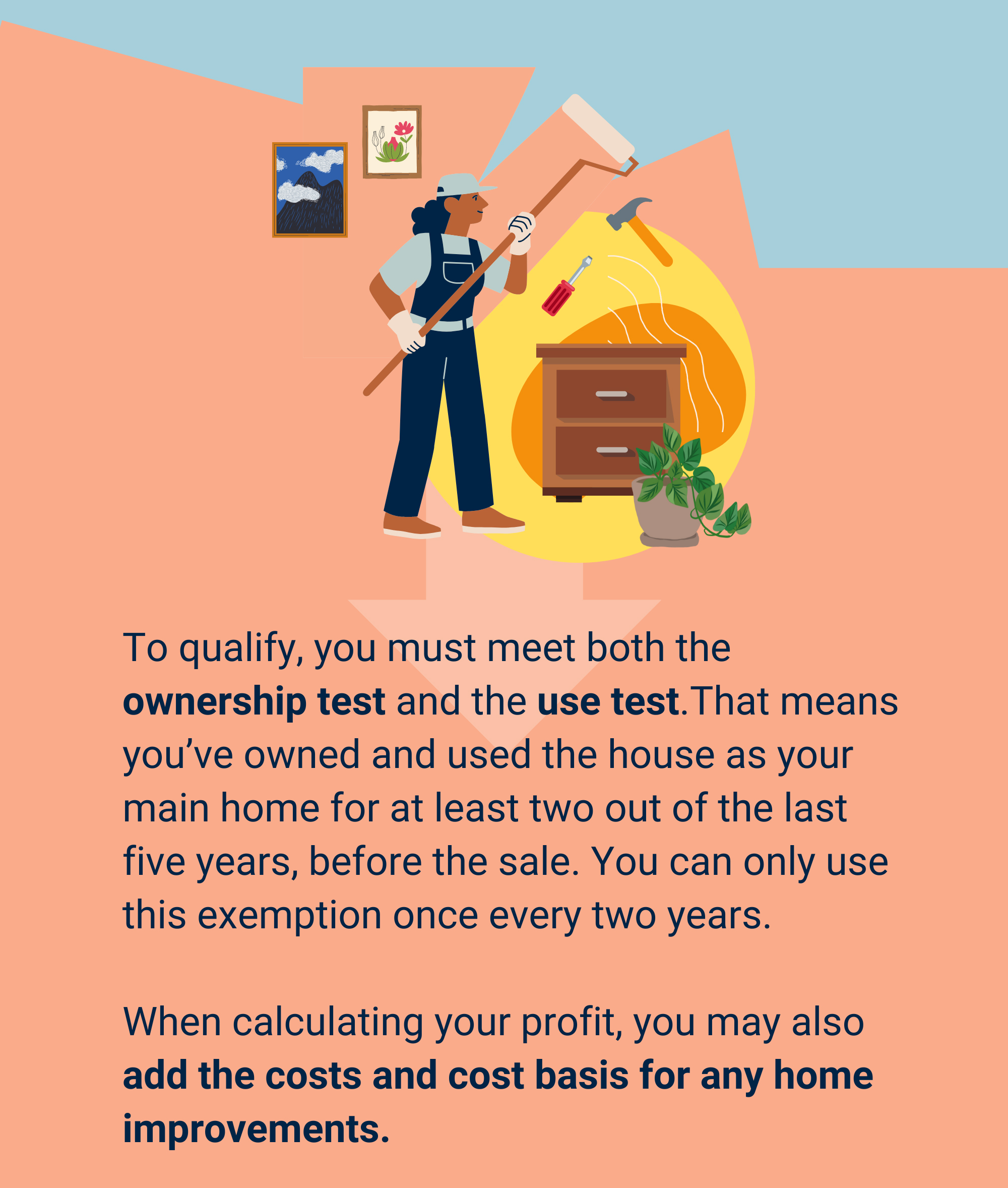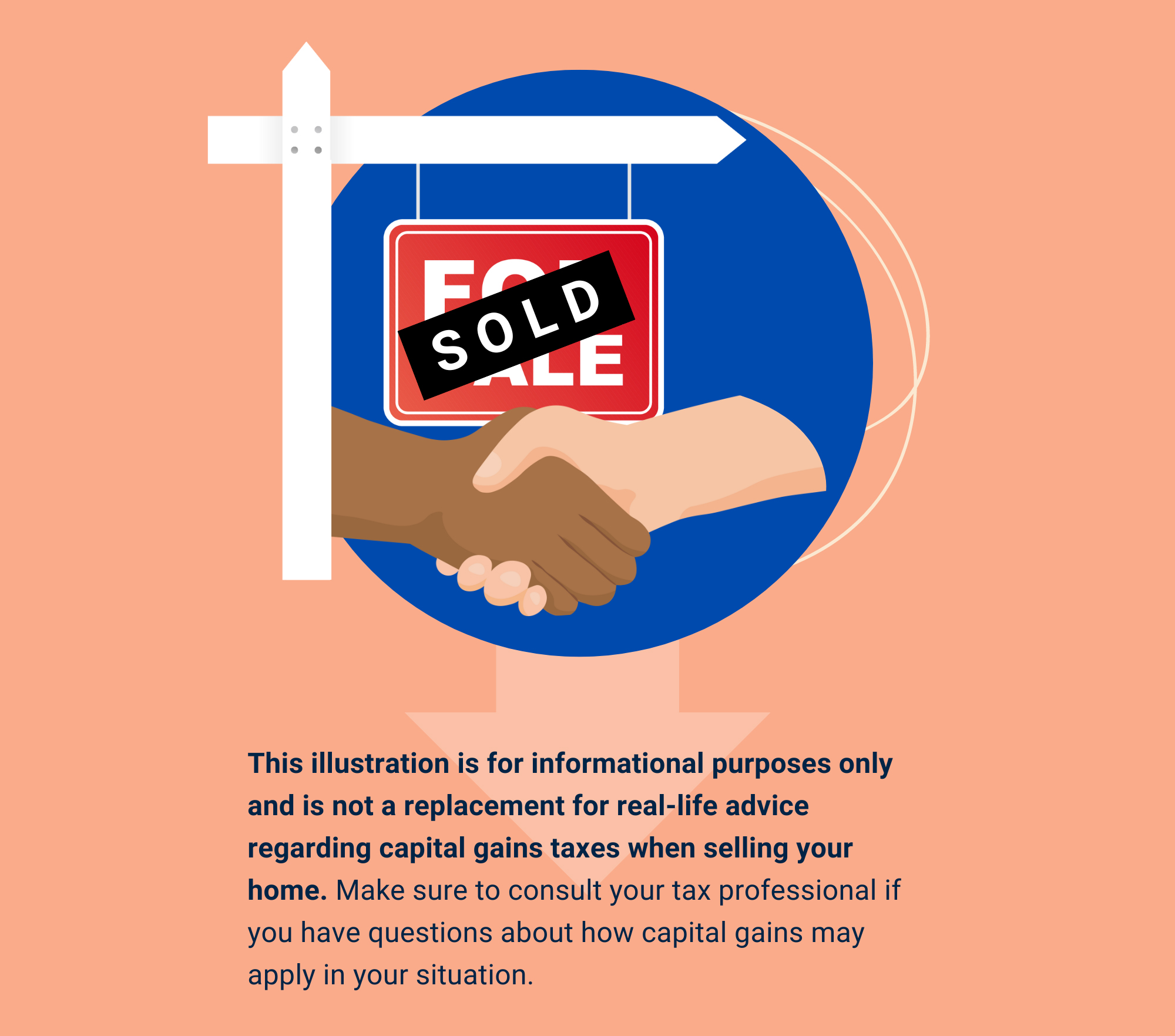 Related Content
Tulips were the first, but they won't be the last. What forms a "bubble" and what causes them to burst?
Does it make sense to borrow from my 401(k) to pay off debt or to make a major purchase?
Using smart management to get more of what you want and free up assets to invest.